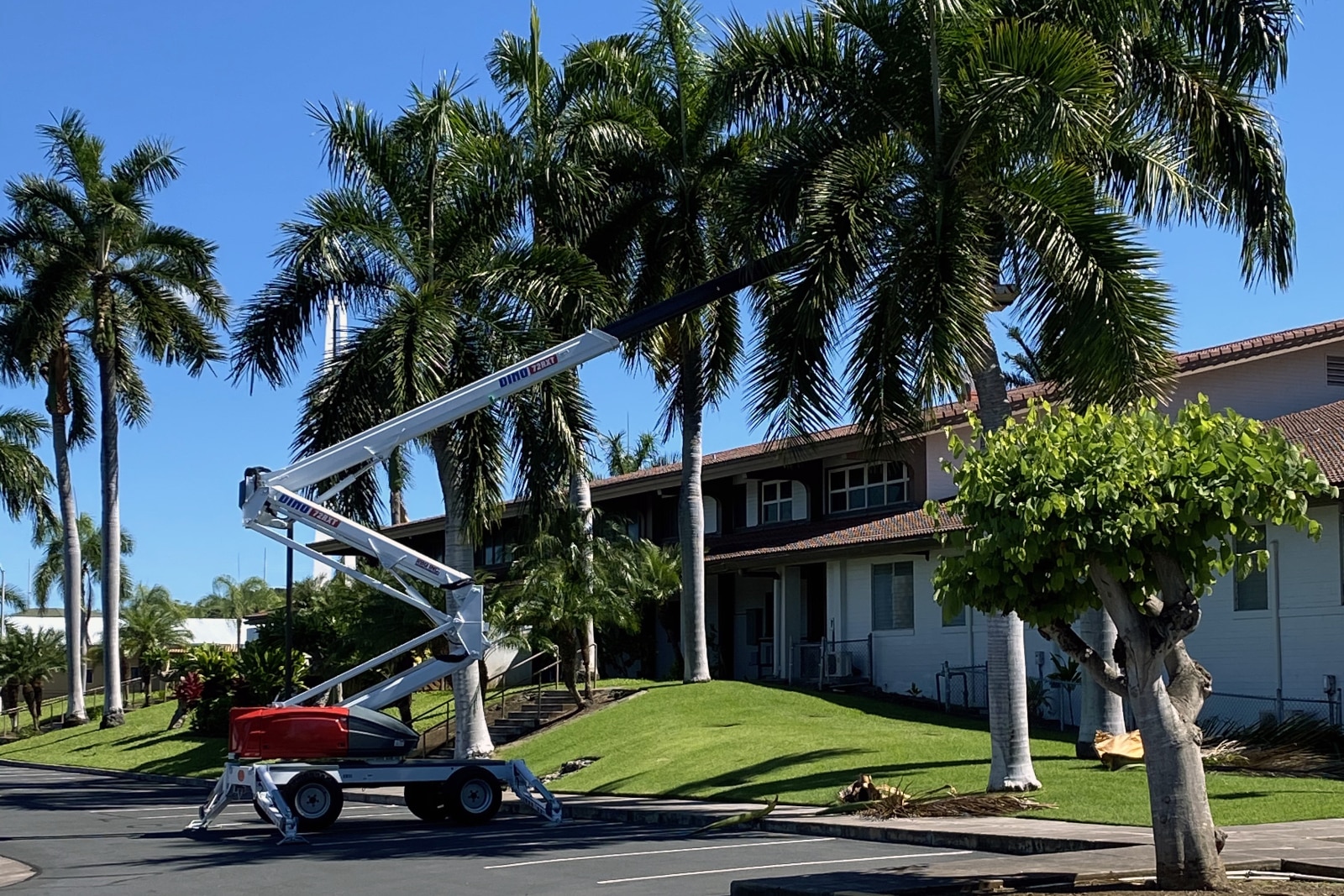 Elevate Your Tree Care Business With Dinolift
Advanced Aerial Solutions for Tree Care
Experience the advantages of Dinolift's aerial work platforms. After listening to the tree care customers, engineered to excel in challenging ground conditions. Our lightweight AWPs are gentle on delicate surfaces, making them suitable for both outdoor and indoor use. Opt for fully electric models when the aim is low noise, zero on-site emissions and low operating costs. Enhance your tree care business with the versatile and eco-friendly solutions from Dinolift.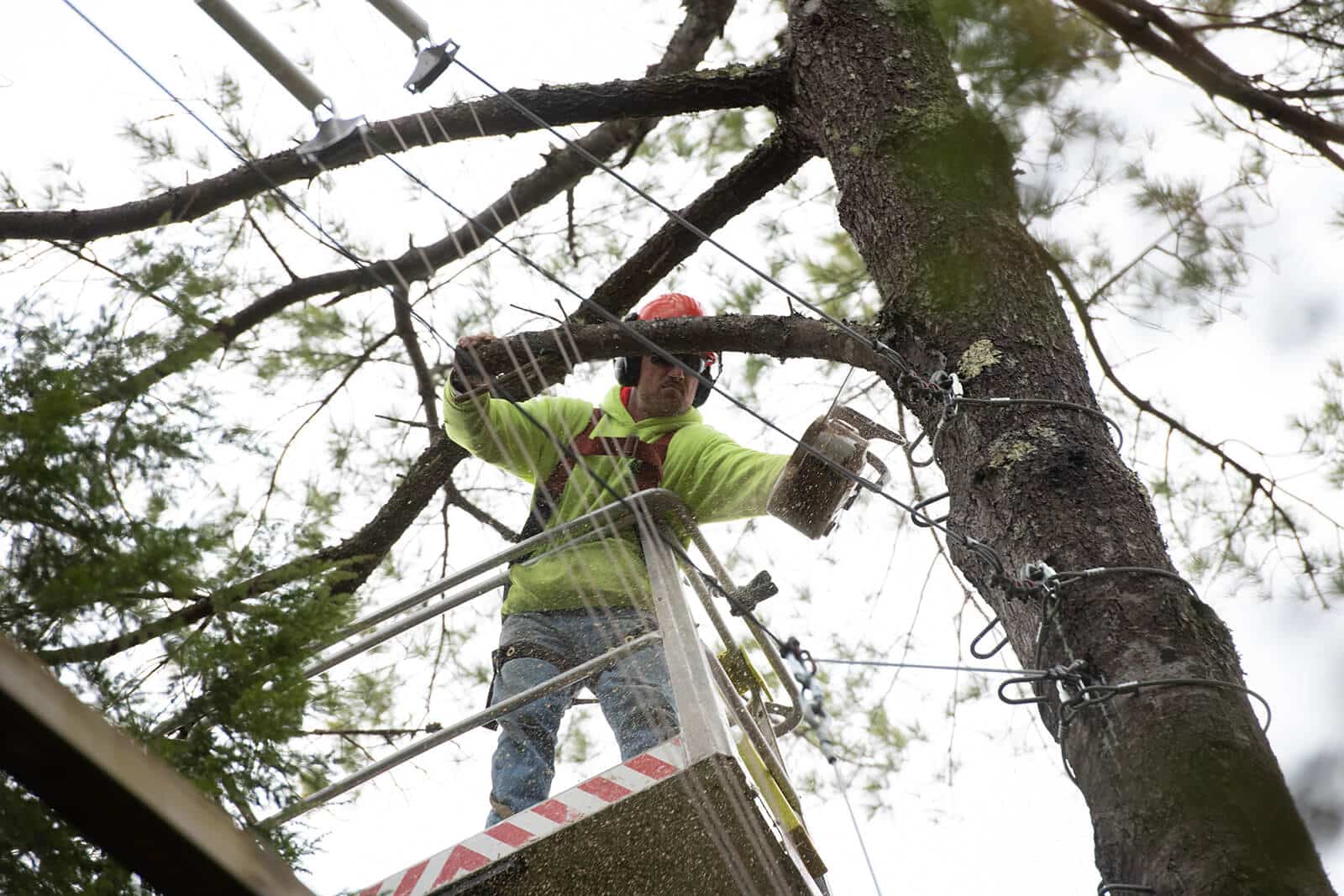 Stability & Safety
Dinolift emphasizes safety, reliability and responsibility in all aspects of its operations. Awarded the Key Flag symbol for high domestic content and Finnish craftmanship, our aerial work platforms can be driven for stable operation in inclines, enhancing safety and productivity in tree care operations.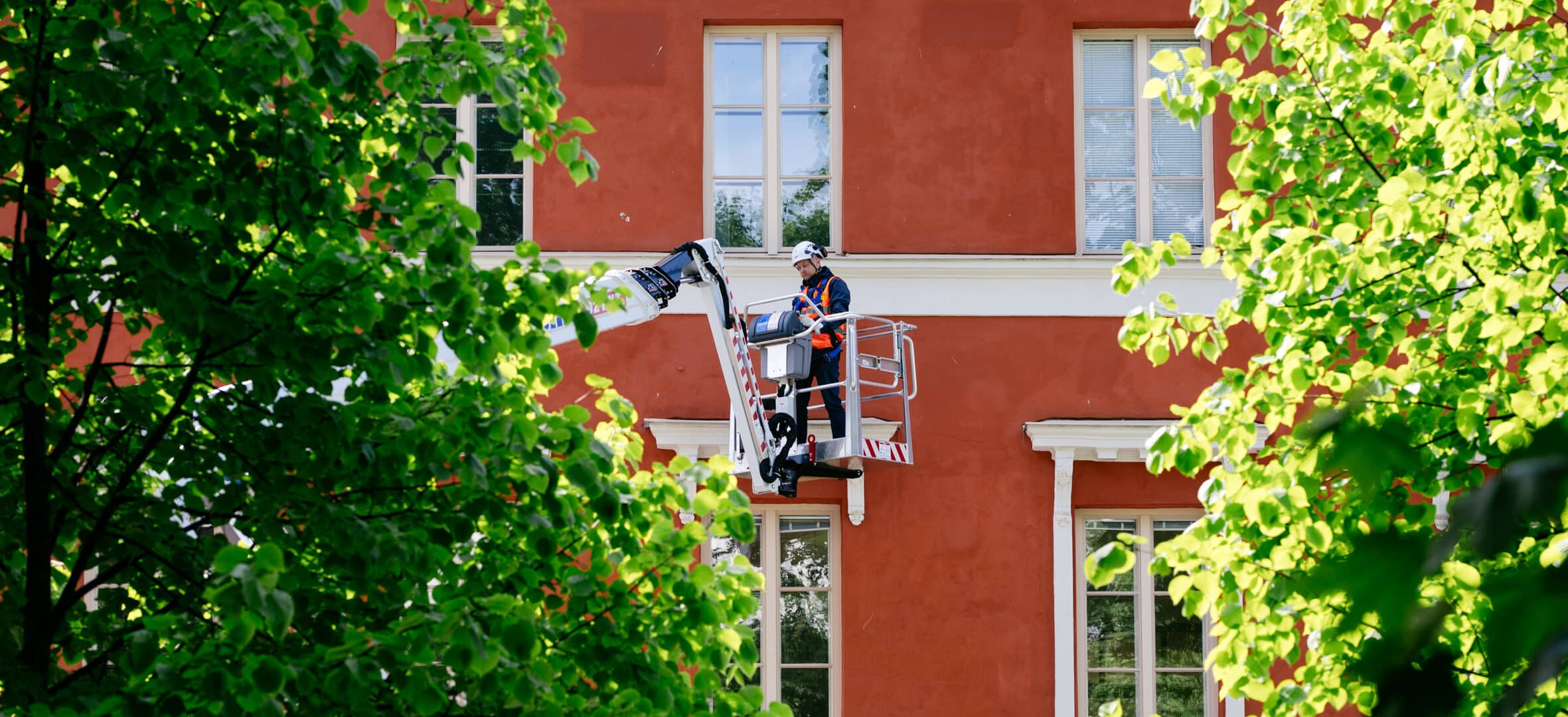 Eco-Conscious Options
Dinolift offers sustainable and innovative solutions, including fully electric models such as DINO RXTE series, suitable for noise and emission-restricted areas in the tree care industry. Dinolift has been awarded a silver level rating for sustainability following an assessment carried out by sustainability experts EcoVadis.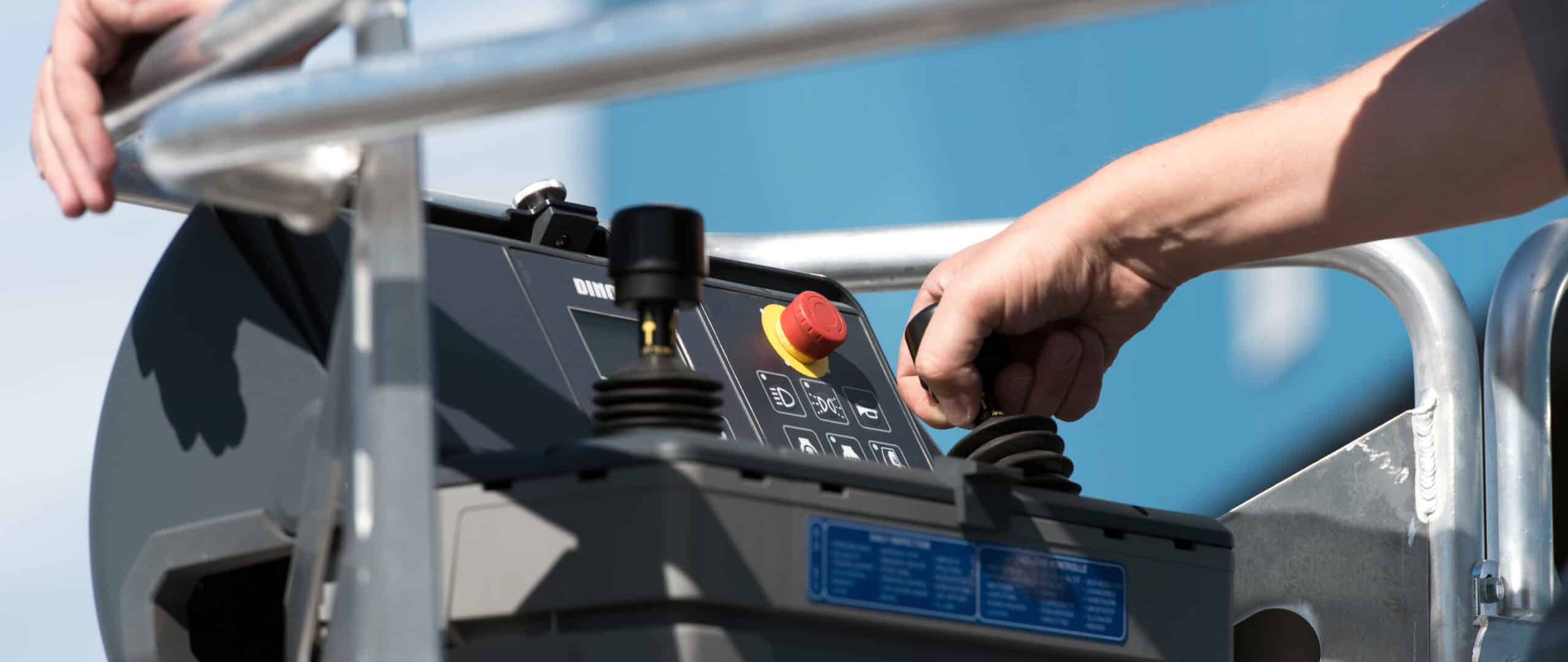 Superior Maneuverability
Dinolift provides superior maneuverability for tree care professionals. Designed to navigate challenging terrain often encountered in tree care environments, Dinolift's platforms ensure safe, efficient, and sustainable work at height. With a wide range of MEWPs tailored for various powered access applications, our platforms enable efficient and safe operation in the tree care industry.
Product selector
Max. working height:
Brochures
Contact us
United States Distributor
RBG Inc
317 Route 27
Raymond
NH 03077
UNITED STATES
Sales:
Devon Parshley
devonp(at)raymondbucketguys.com
Tel: 603-303-8364
Service and parts:
Paul Hogdon
paulh(at)raymondbucketguys.com
Tel: 603-895-3803