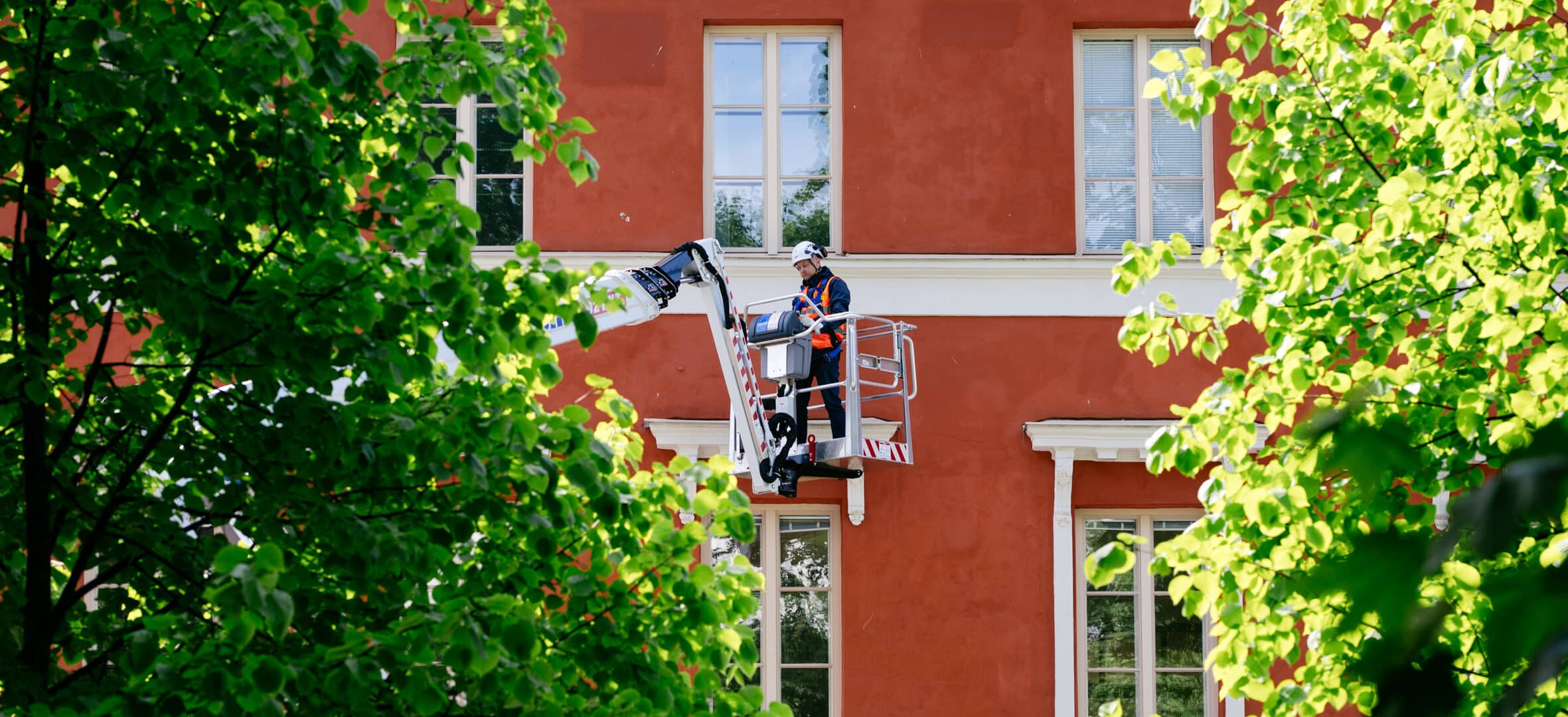 Long-term durability and sustainable production
The entire DINO range is known for its superior build quality and safety, as well as commitment to manufacturing excellence. We are constantly seeking to develop our product range in line with customer and market feedback and all DINO MEWPs are developed to solve our customers' needs and challenges. Since every DINO is designed and manufactured in-house using only the most durable components, DINO has become a trusted brand in demanding rental applications and difficult weather conditions, and it stands out in competition due to its high-quality and versatility.
Safety is our core value and comprehensive stability calculations and loading tests ensure that DINO MEWPs meet the highest safety standards. Moreover, all units undergo an extensive final inspection to ensure compliance with the target market standards and regulation. All DINO products are CE-certified.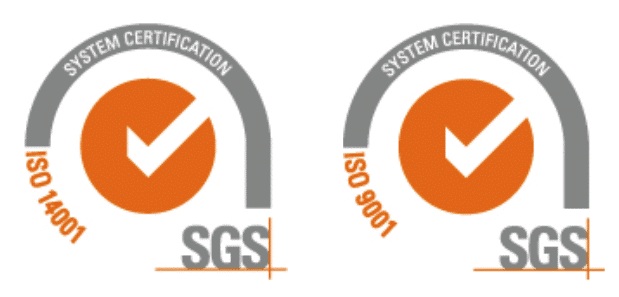 At Dinolift sustainability goes beyond the end product and it has been taken into account at every stage of the product life cycle. Focusing on lightweight MEWPs that require less material tonnage overall and choosing sustainable and top of class materials like 100% recyclable steel are the first steps towards a sustainable product. We work closely with our subcontractors and suppliers to ensure an excellent quality of our products with a long life cycle and high residual value. Dinolift Oy has the ISO 14001 environmental and ISO 9001 quality certificates. We are constantly developing our operations and processes to save energy and natural resources and to provide a safe and healthy work environment for our employees and for all those who are using or managing DINO lifts in their daily job.