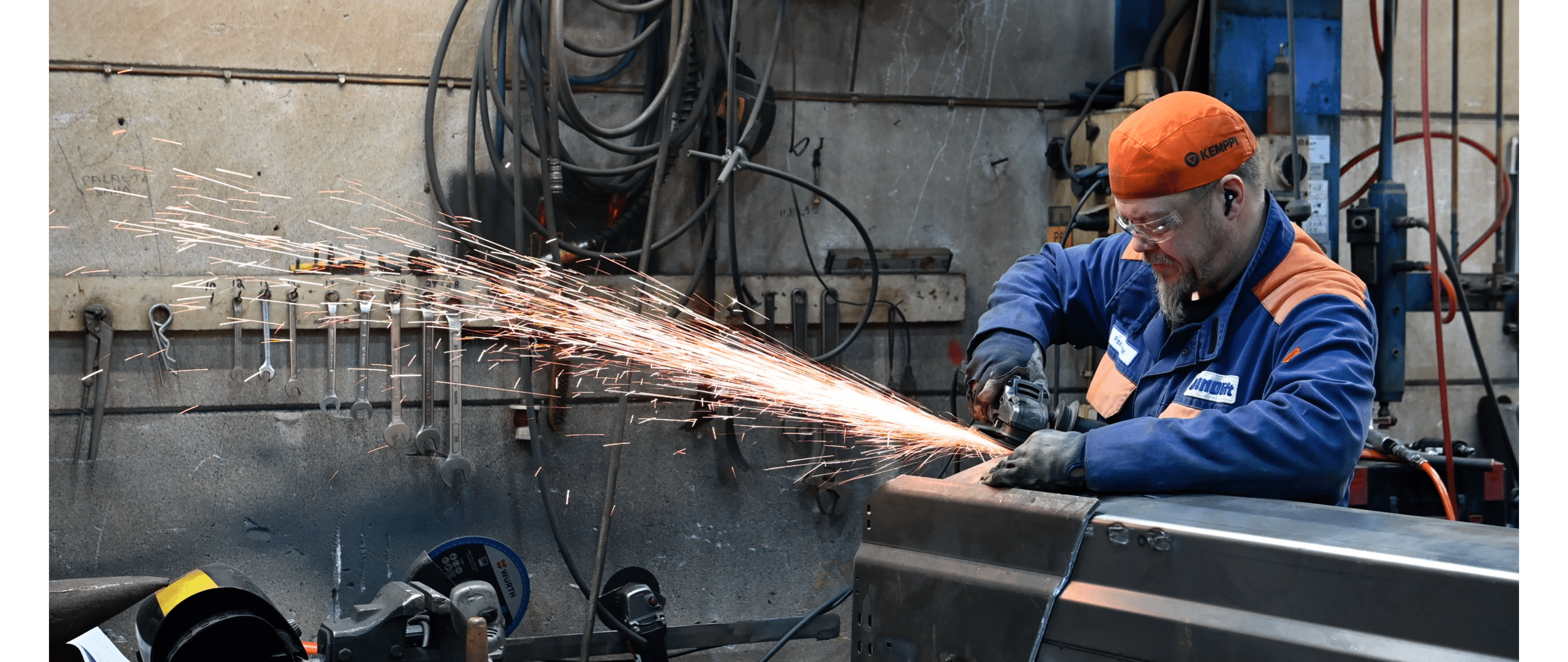 Invest in Trusted quality
Made in Finland since 1974
Dinolift Oy is a Finnish manufacturer of high-quality lightweight DINO mobile elevating work platforms that ensure you safe, efficient and sustainable work at height. The company specializes in lightweight work platforms and is one of the leading manufacturers in its field with a wide range of MEWPs for different powered access applications.
The family-owned company today employs 200 persons and operates all business functions from design to manufacturing and sales at its premises in Loimaa, Southwestern Finland.
As recognition of high domestic content DINO products have been awarded the Key Flag symbol, a sign of Finnish work that can be awarded to a product made in Finland with a minimum domestic content of 50 percent. The Key Flag symbol emphasizes safety, reliability and responsibility – the very same values which together with customer centricity are at the heart of everything we do.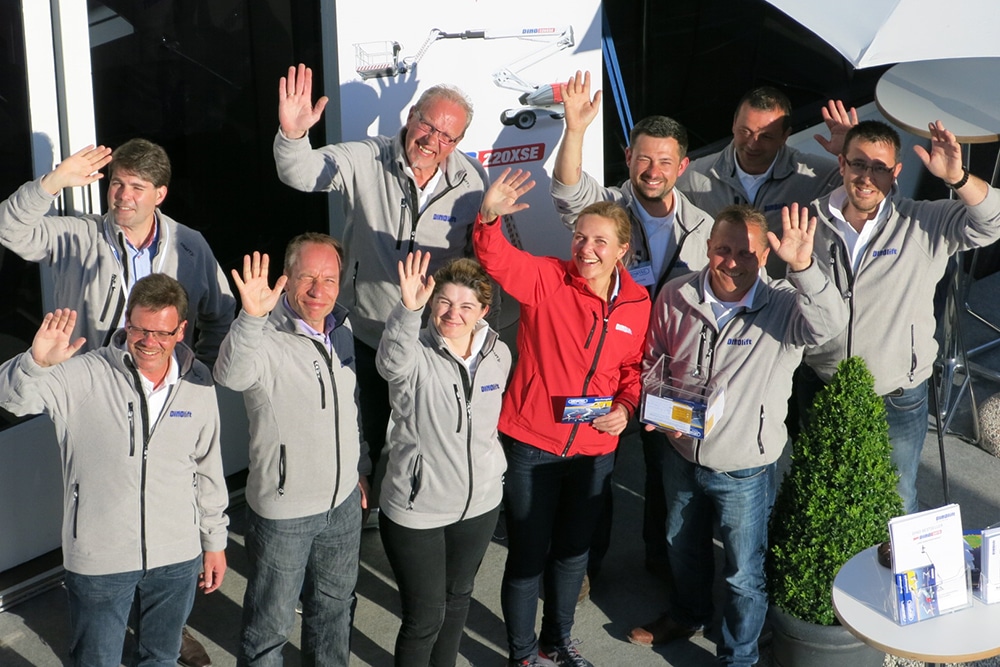 Global excellence
With nearly 50 years' experience in the access business we have delivered DINO lightweight MEWPs to satisfied customers in more than 40 countries worldwide, with exports accounting for over 80% of production.
Our goal is to be the world's best manufacturer of lightweight MEWPs and most preferred business partner to our customers. We help our customers solve their challenges offering them sustainable and innovative solutions to always keep them up to the job.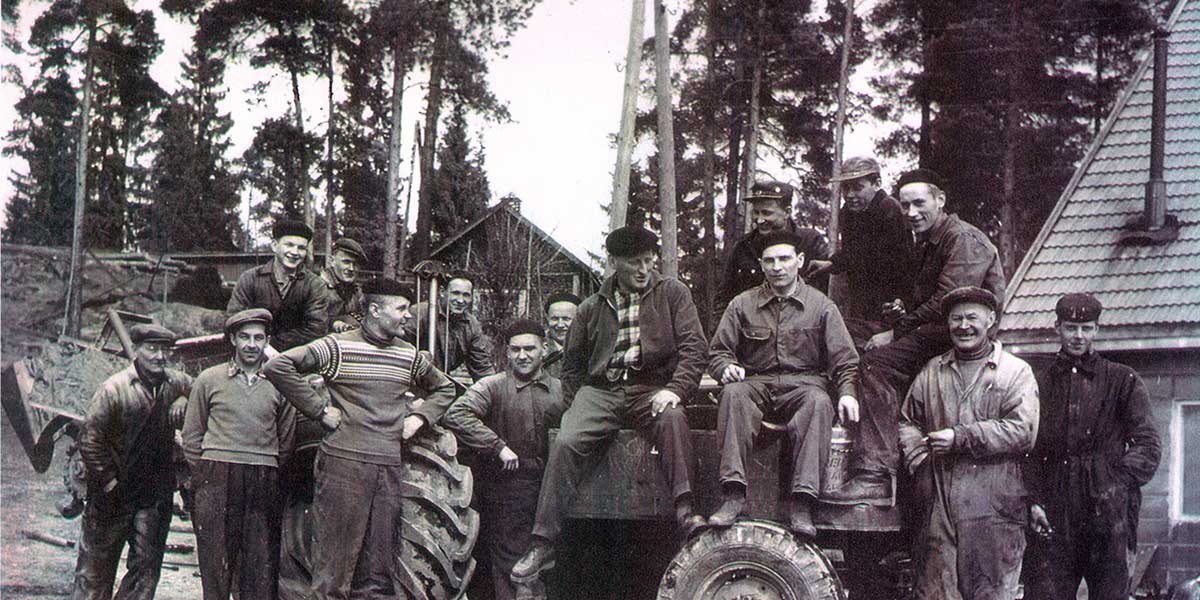 Our story begins over 60 years ago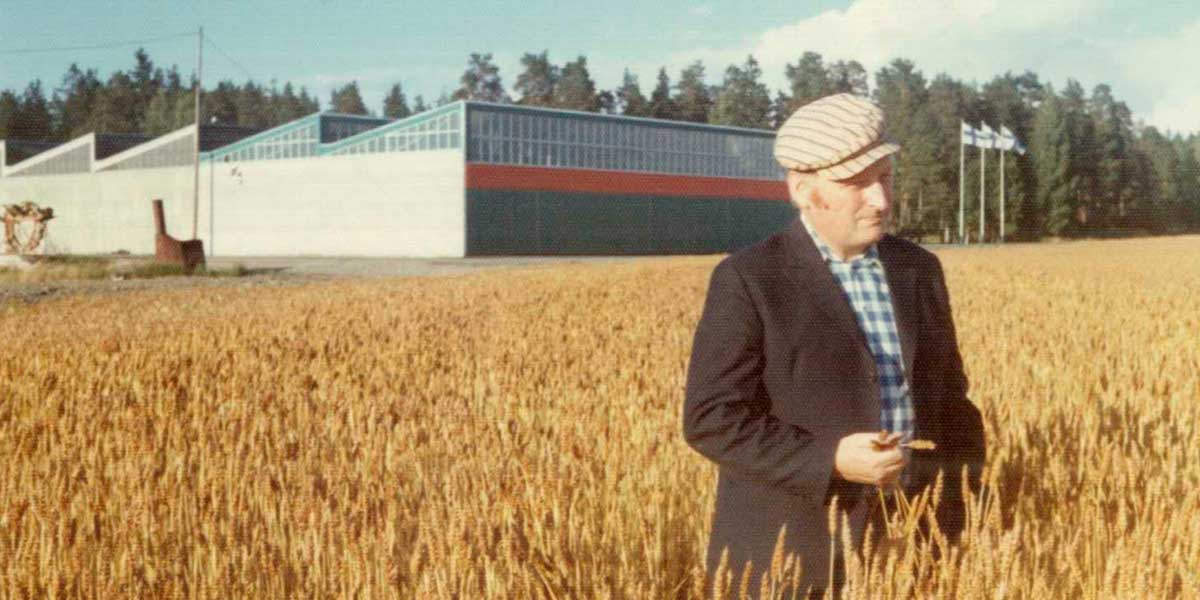 As Kurpan Konepaja, founded by Mr Mauno Kurppa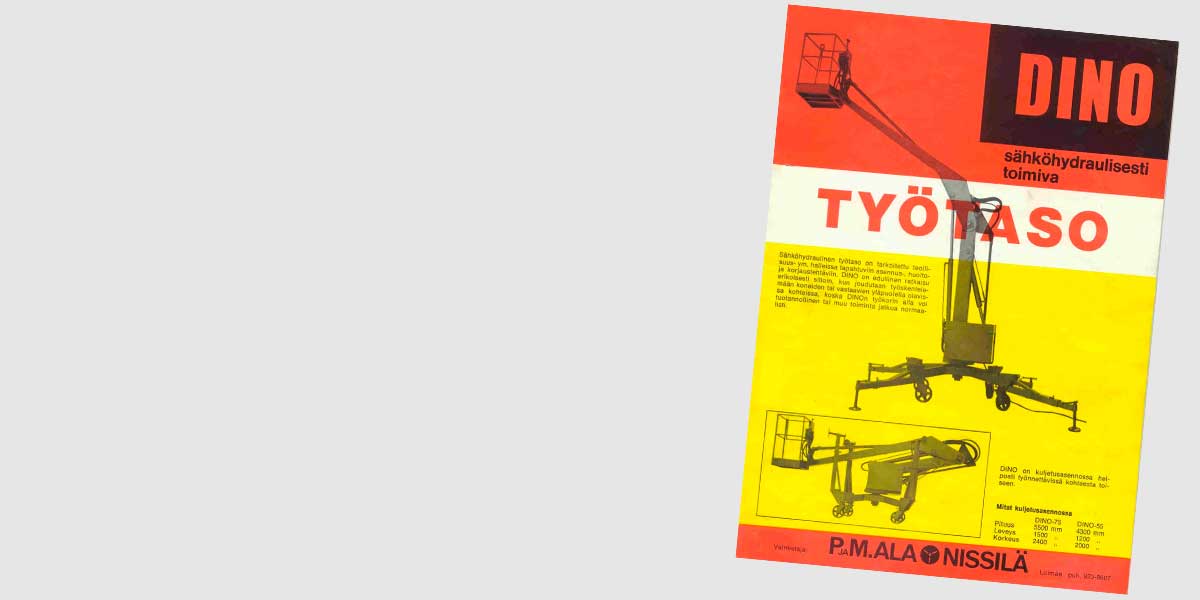 Through a strong vision, the DINO trailer was born in 1974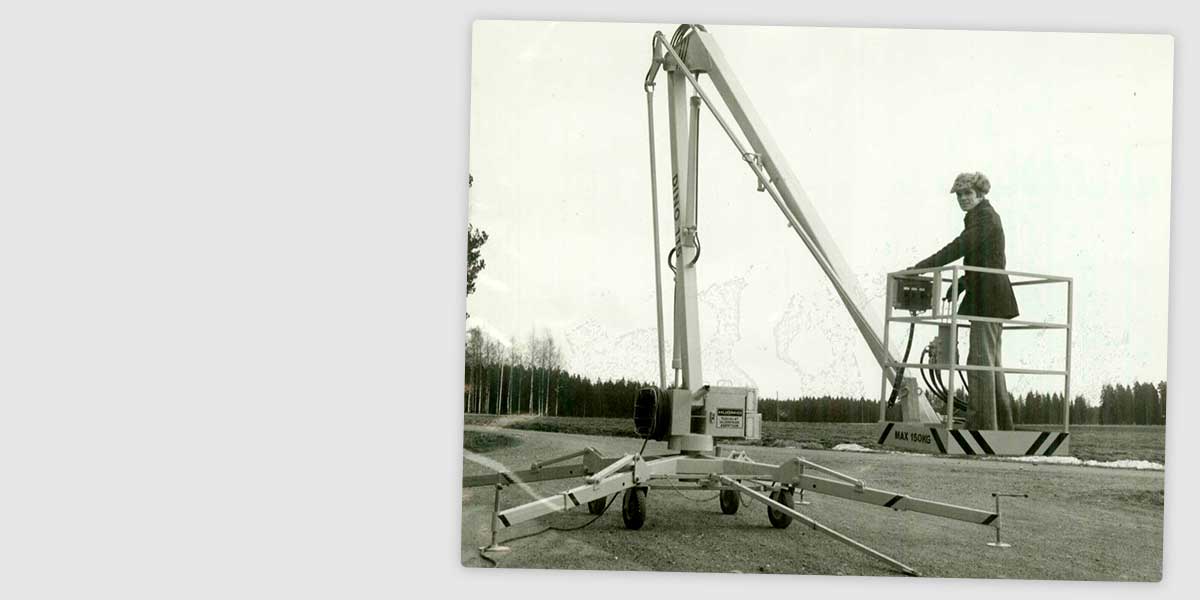 That was the beginning of a new era in the company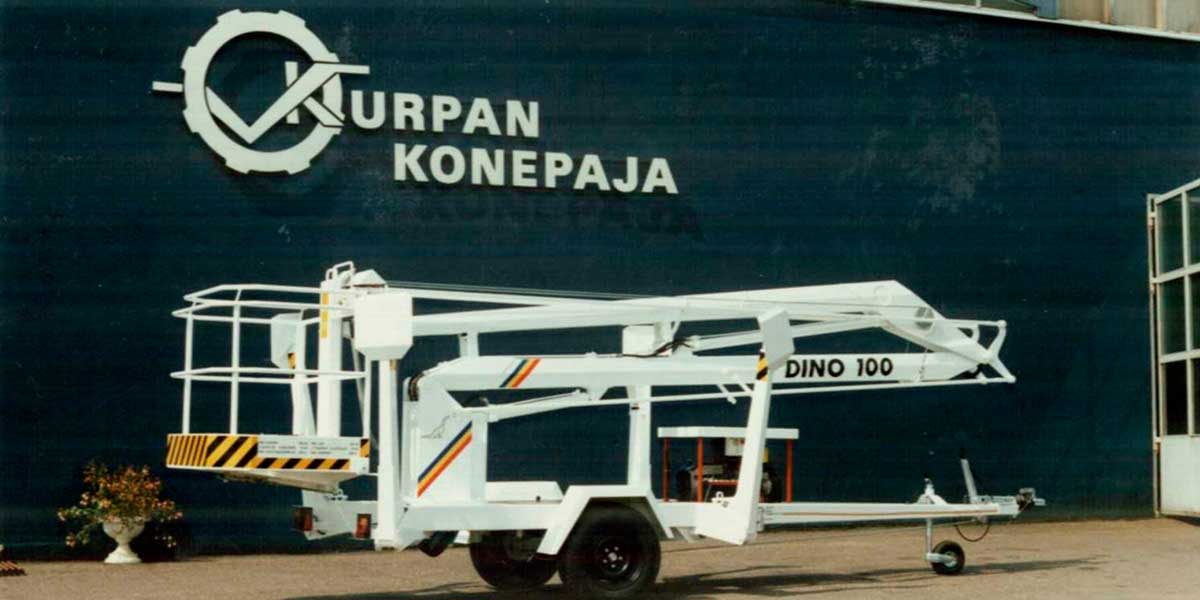 DINO trailers developed, exports started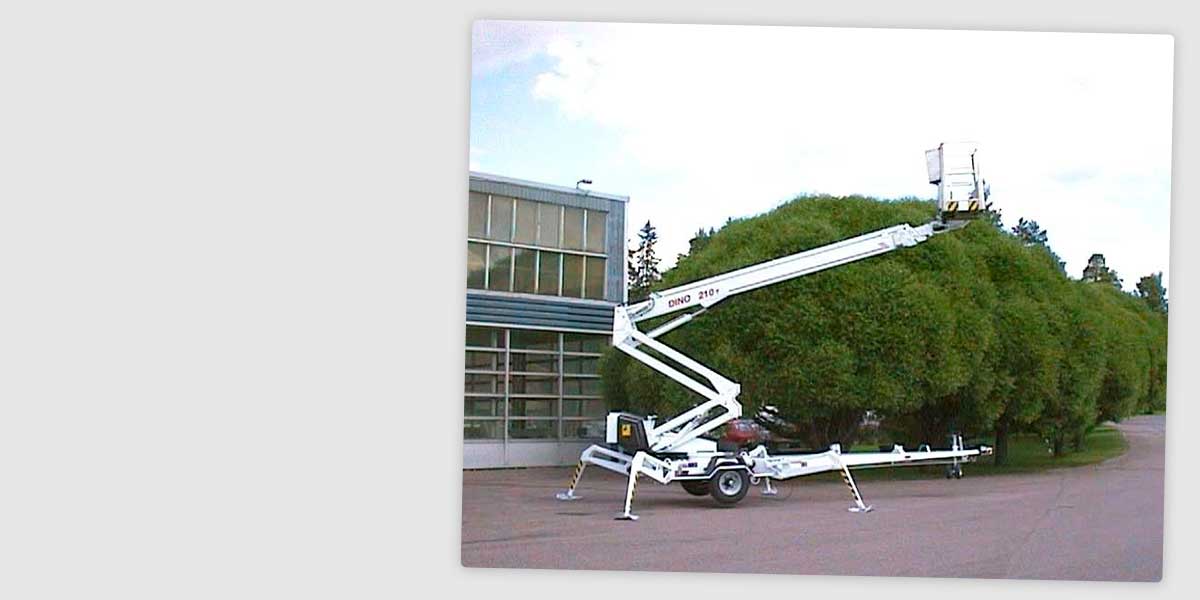 New bestselling models were introduced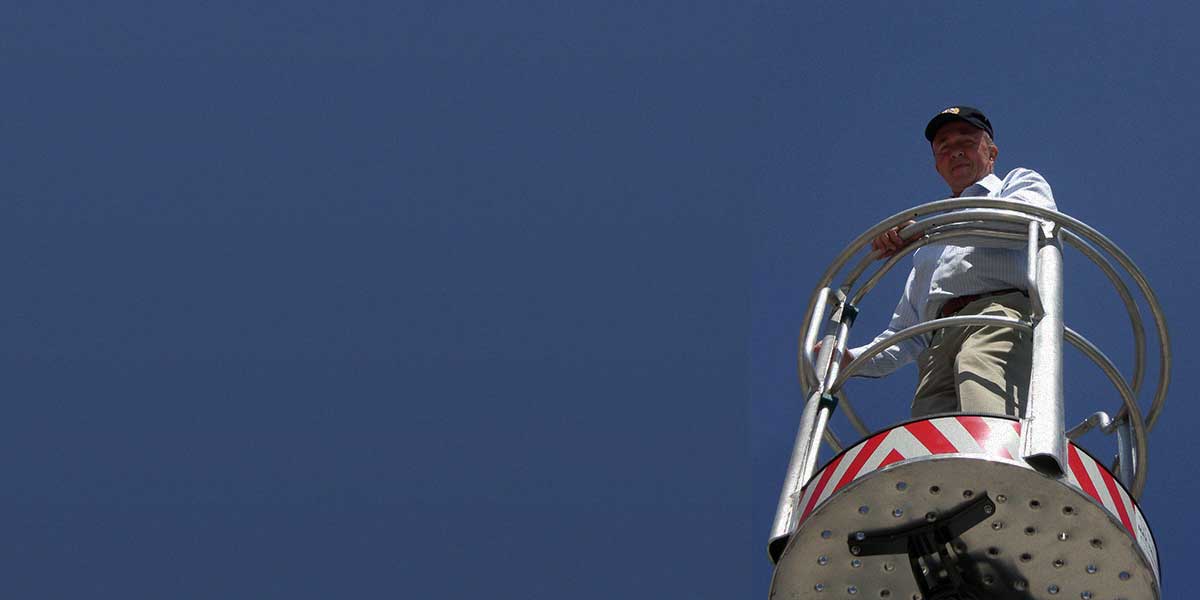 In 1997 Mr Lars-Petter Godenhielm took over the company, renaming it Dinolift Oy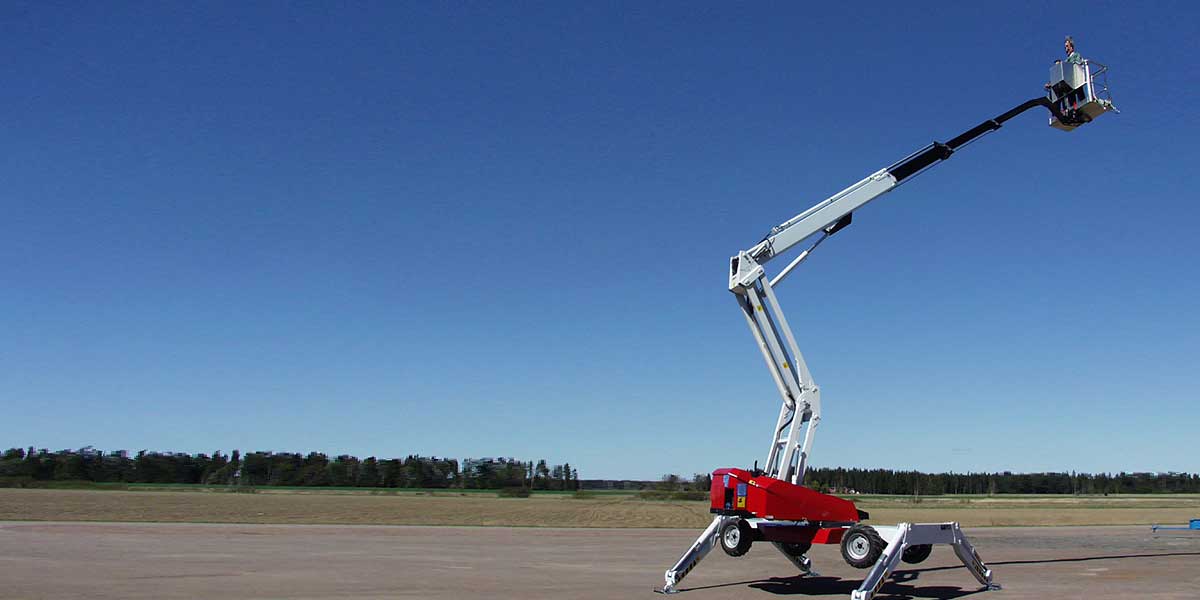 The product range developed further, the company oriented even more into exports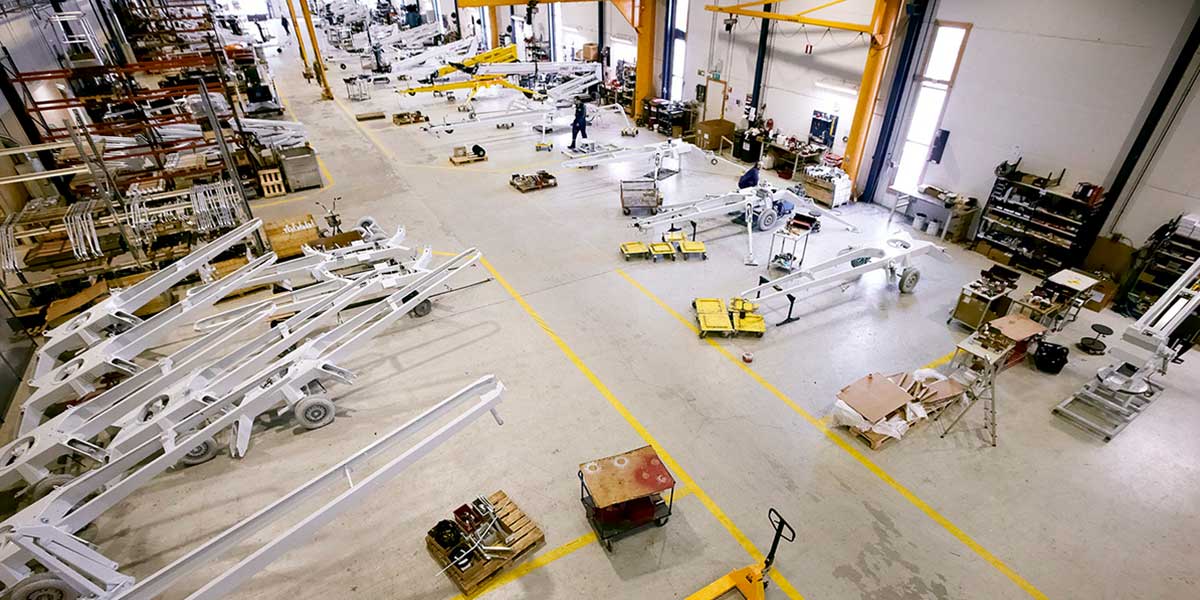 Investments were made to increase efficiency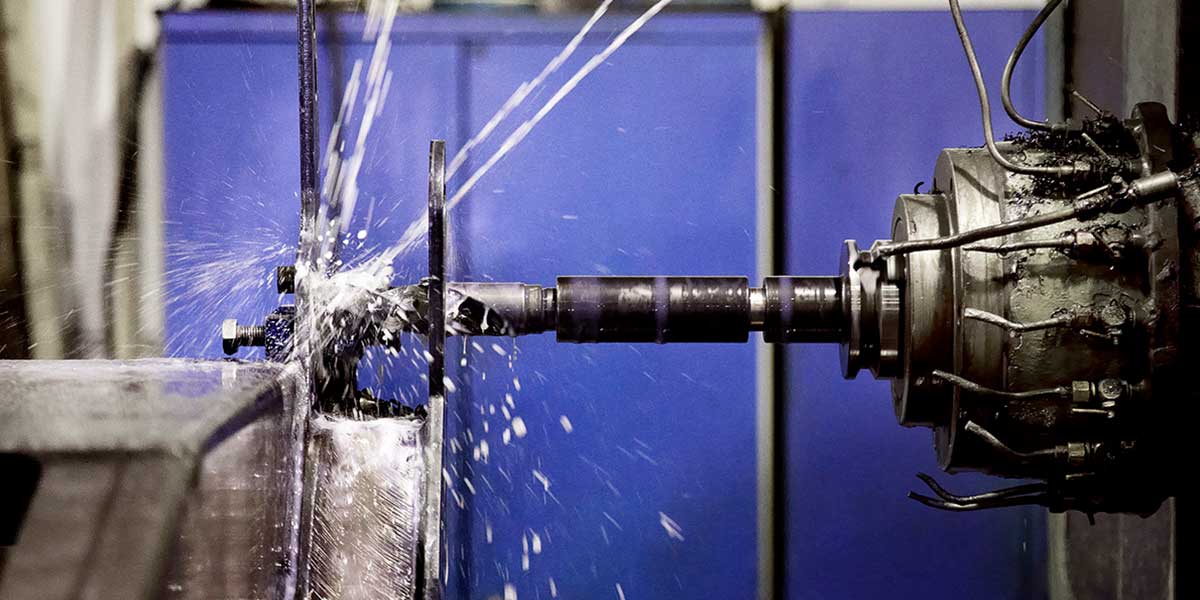 But the principles were still the same – keeping most of the production stages in-house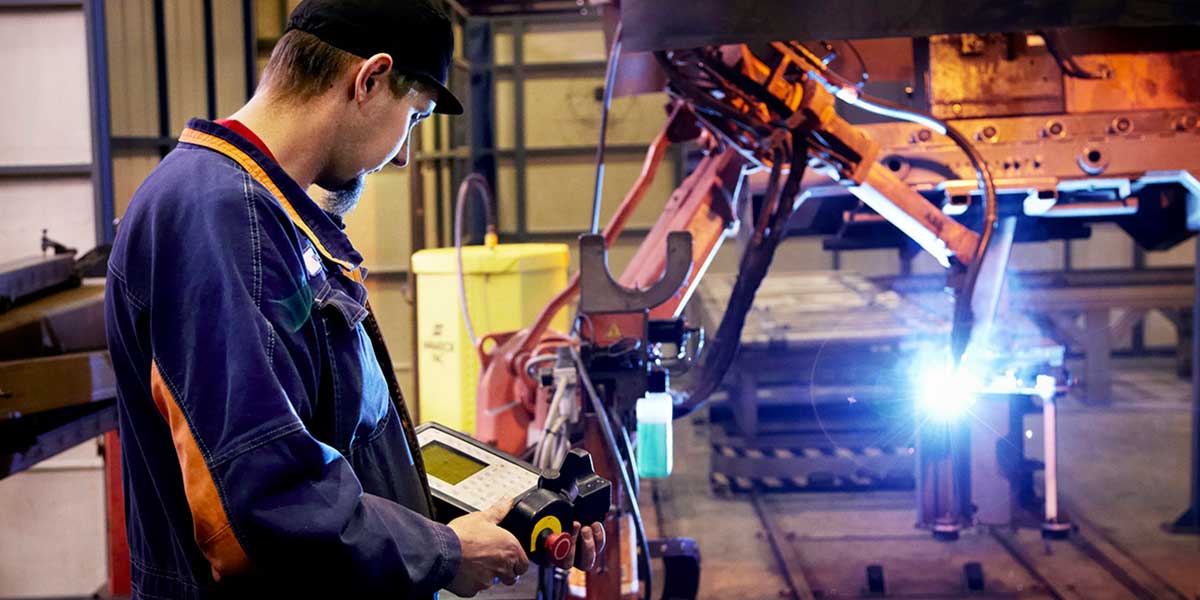 Building quality and reliability into every detail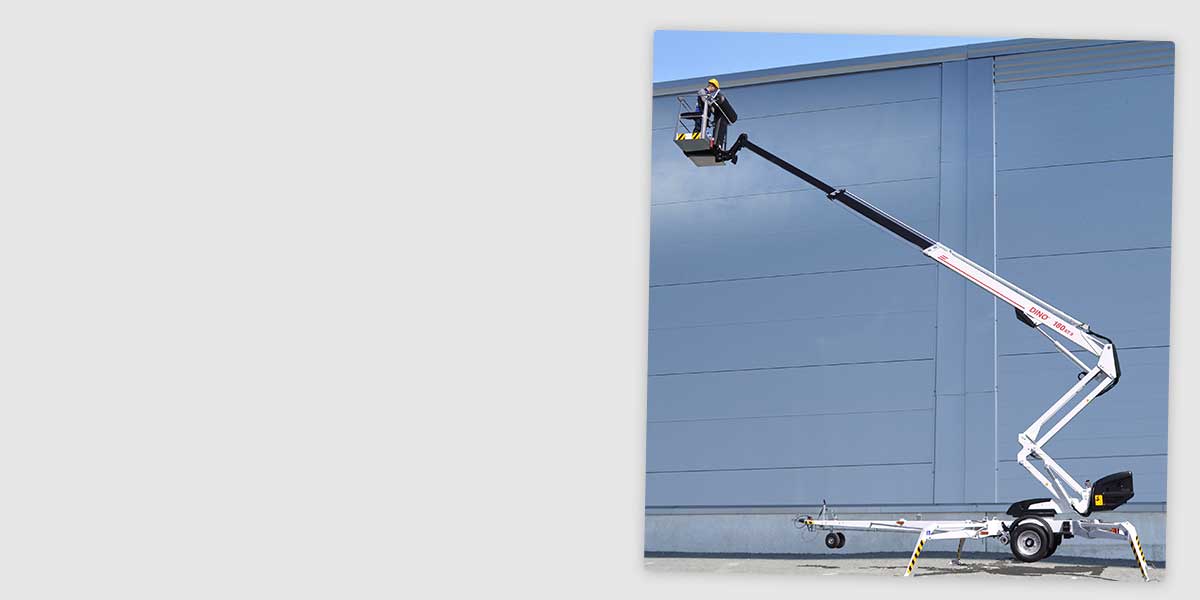 Listening to the feedback on the market to improve existing products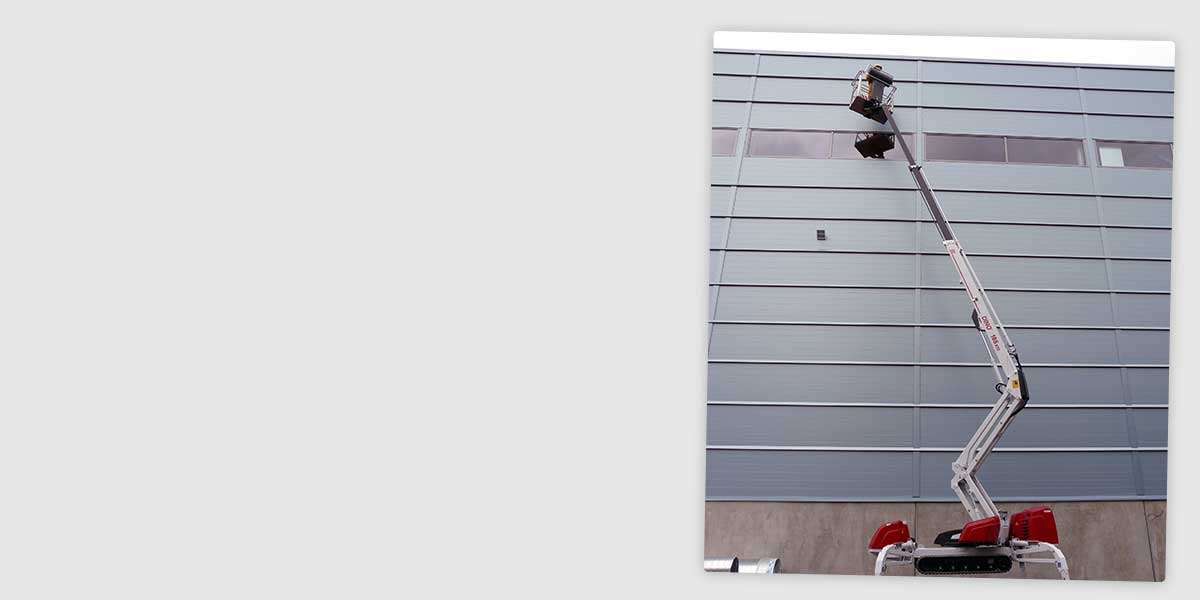 Continuously bringing new models to the market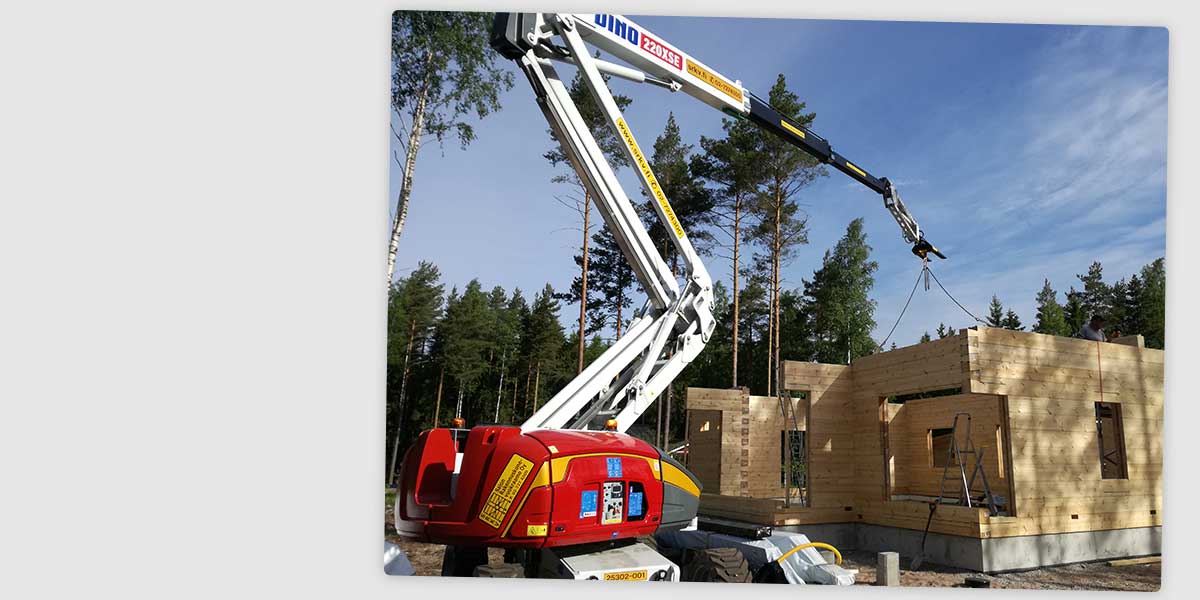 Through innovations, we change the way work is carried out in the workplace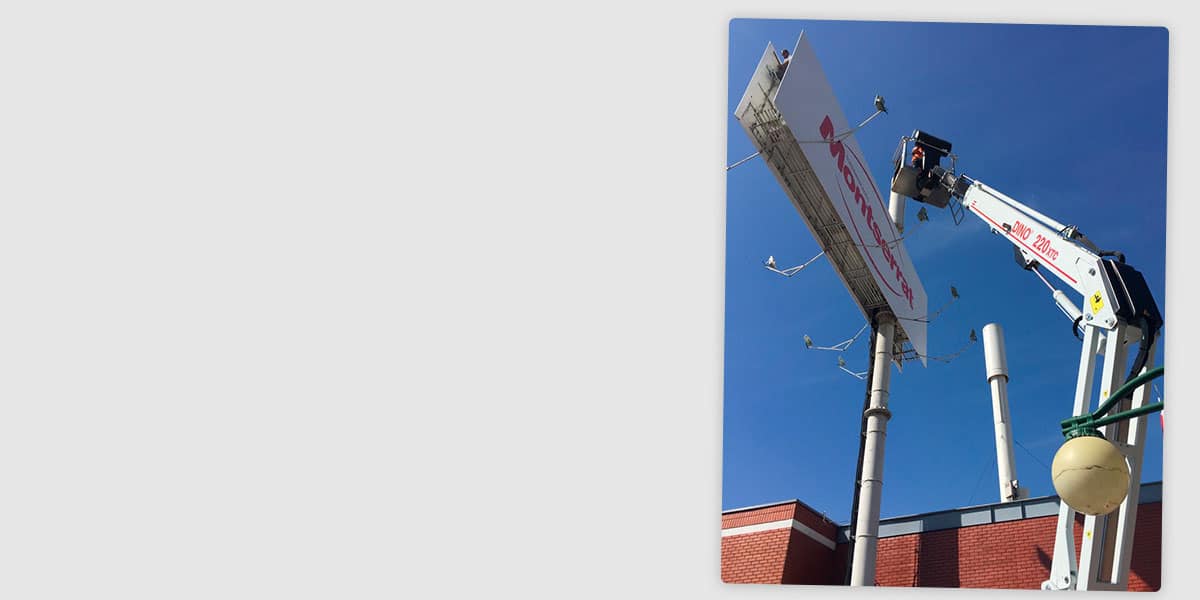 Without losing focus on our first priority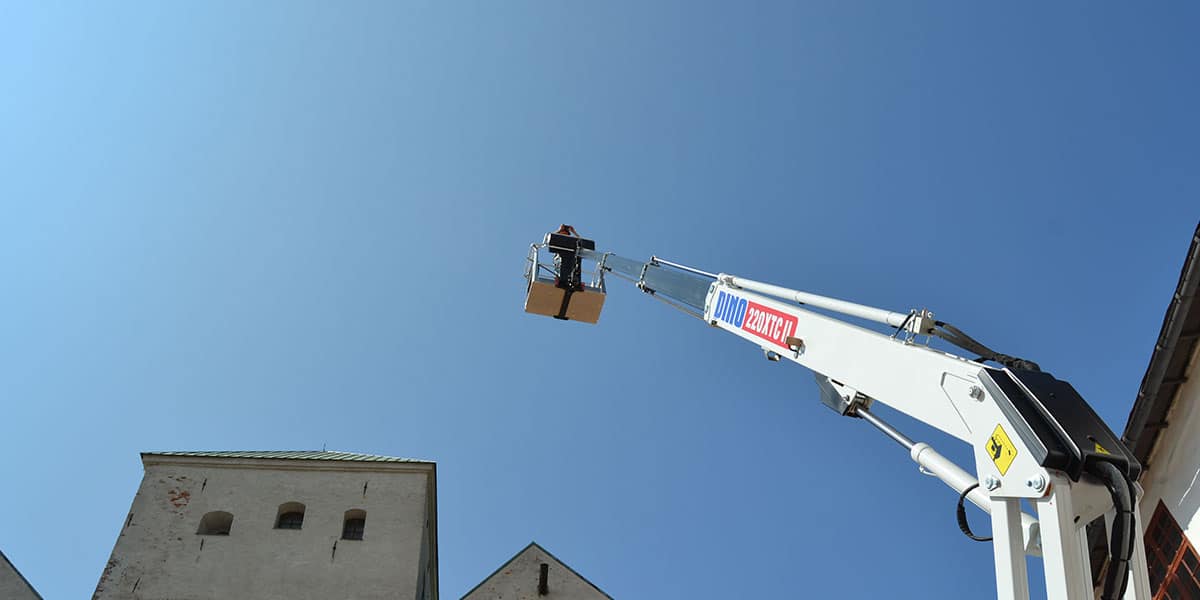 To keep our customers safe while they work at height