DINOMonth:

September 2017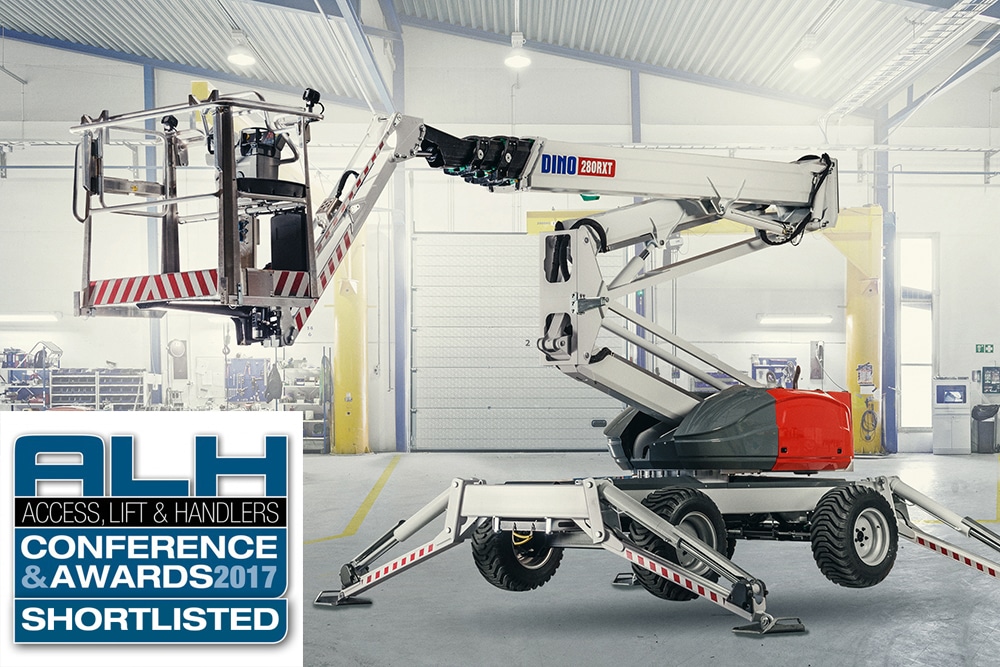 The new DINO 280RXT has been shortlisted in ALH Awards 2017 in the category "Product Innovation AWPs over 20ft".
Lue artikkeli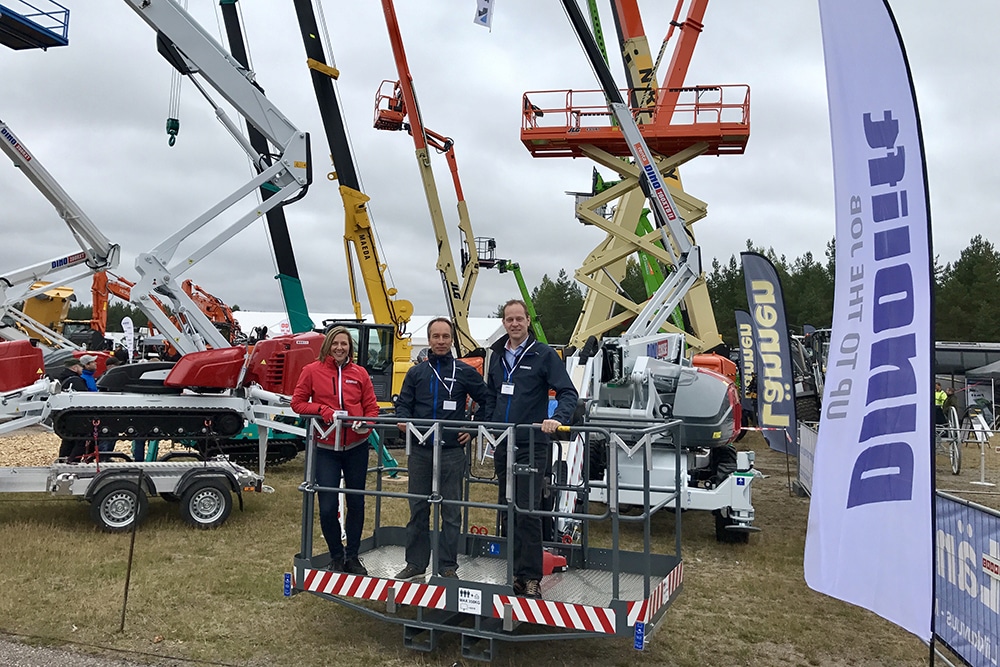 Thank you for visiting us at Platformers' Days in Hohenroda and at Maxpo in Hyvinkää!
Lue artikkeli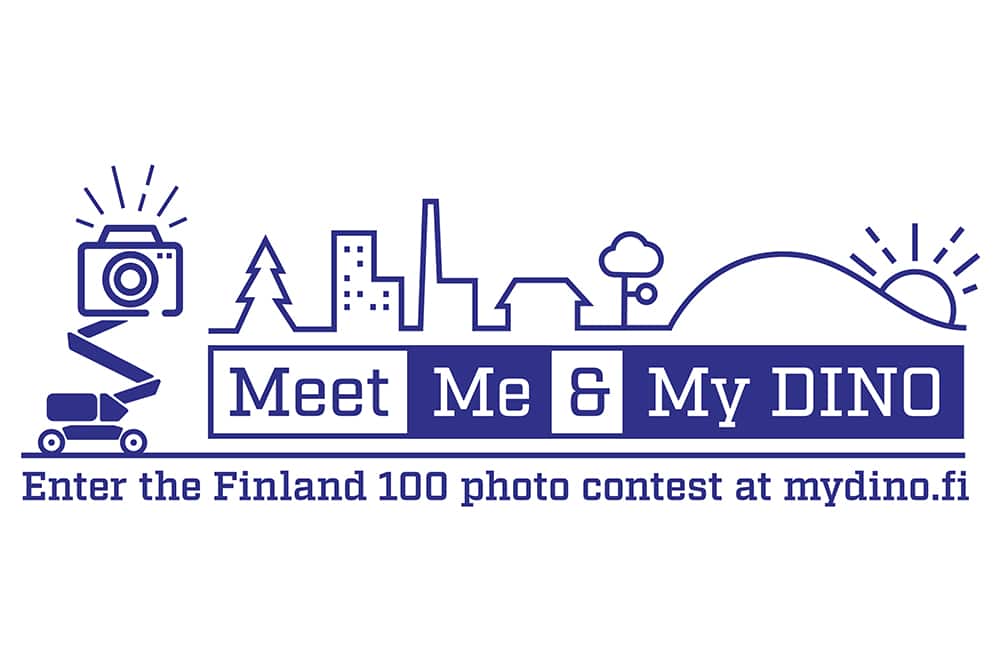 The competition has now closed and the contest finalists have been selected.
Lue artikkeli