The spring exhibition season is about to begin. Come and meet us at upcoming exhibitions!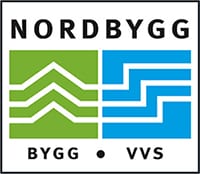 Nordbygg
April 10-13, Stockholm, Sweden
Welcome to the Northern Europe´s largest and most important construction industry event Nordbygg! You'll find us at ZipUp Svenska's booth #B12:10.
Read more: www.nordbygg.se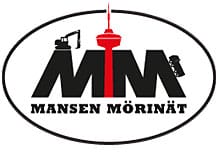 Mansen Mörinät
April 13-14, Pirkanmaa, Finland
Finland's biggest machinery and transport event takes place in Tampere, Pirkkala and Lempäälä region in the beginning of April, in the traditional manner. Come and check out the DINO range at our dealer's, Rotator Oy, at Tuottotie 4, Pirkkala.
Read more: www.mansenmorinat.fi

Maamess
April 19-21, Tartu, Estonia
Welcome to Maamess, the biggest trade fair in Estonia! You'll find us at our local dealer's, Laadur, booth #VP-55.
Read more: www.maamess.ee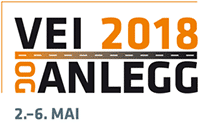 Vei og Anlegg
May 2-6, Oslo, Norway
Welcome to Vei og Anlegg show in Oslo in May! DINOs will be showcased at our local dealer Hybeko's booth #D11b!
Read more: www.veioganlegg2018.no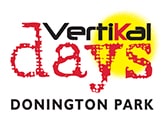 Vertikal Days
May 16-17, Donington Park, UK
The largest lifting equipment event for the UK and Ireland is now located at Donington Park in Leicestershire. Come and check out the DINO range at our local dealer Central Platform Services' booth #310!
Read more: www.vertikaldays.net

HIRE18
May 30-31, Brisbane, Australia
Australia's most important hire industry event, the Hire and Rental Industry Association's 50th Convention, HIRE18, takes this year place in Brisbane. You'll find us at booth #026, see you there!
Read more: www.hire18.com.au