The winning picture has been chosen among the finalists by the jury consisting of representatives of DINO dealer, customers, partners and personnel. Members of the jury were Vesa Valtonen / Rotator Oy, Jari Martikainen / Martikaisen Konevuokraamo Oy, Matti Oivanen / Hurrikaani-Loimaa, Juha Salminen / Dinolift Oy and Saara Heikkilä / Dinolift Oy.
We are thrilled to announce that the winning photograph is "Getting Familiar" by Antti Kaukonen.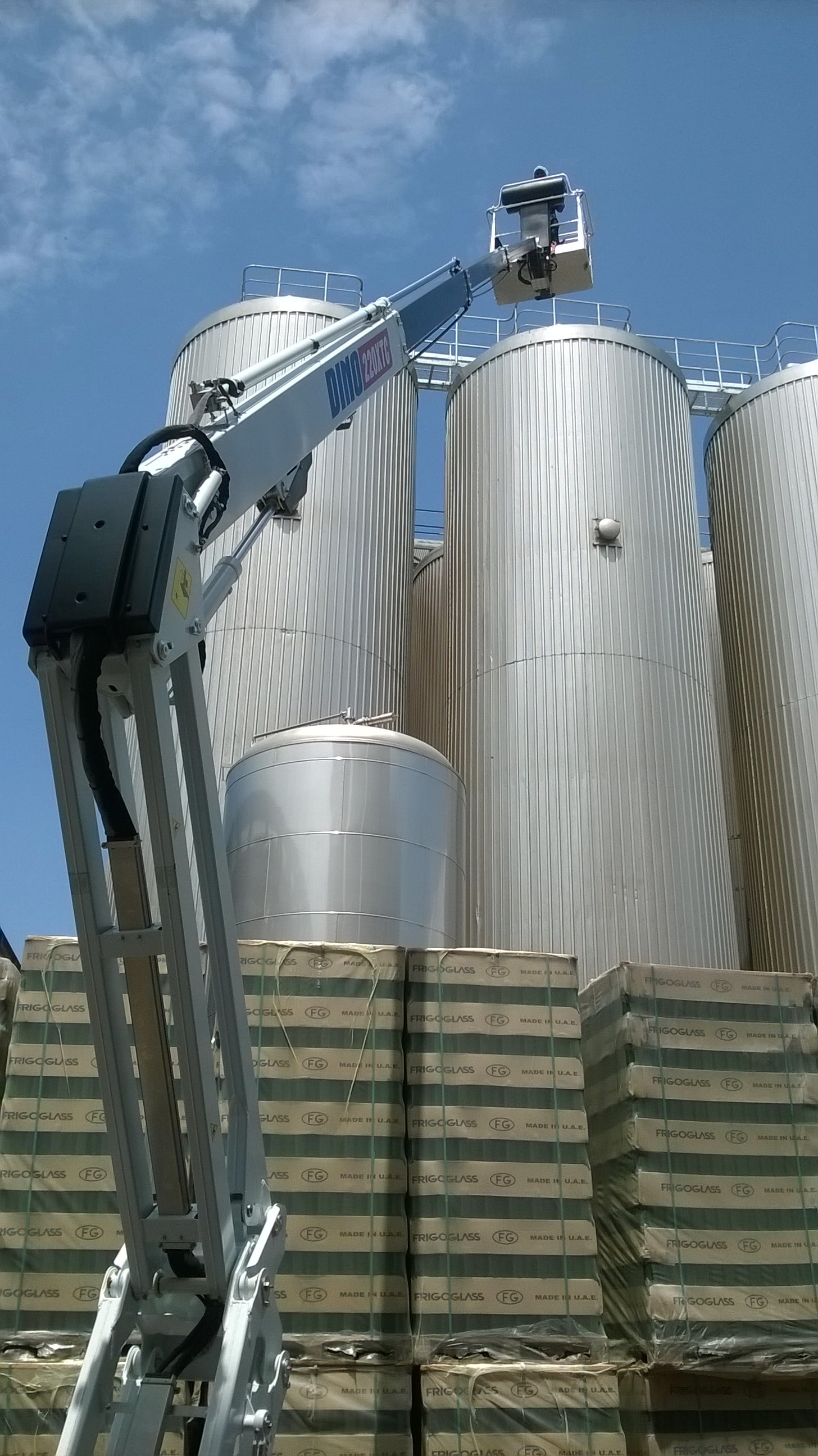 The winner of the favourite picture voted by the public is "Just 5 more minutes…" by Liisa Köylijärvi.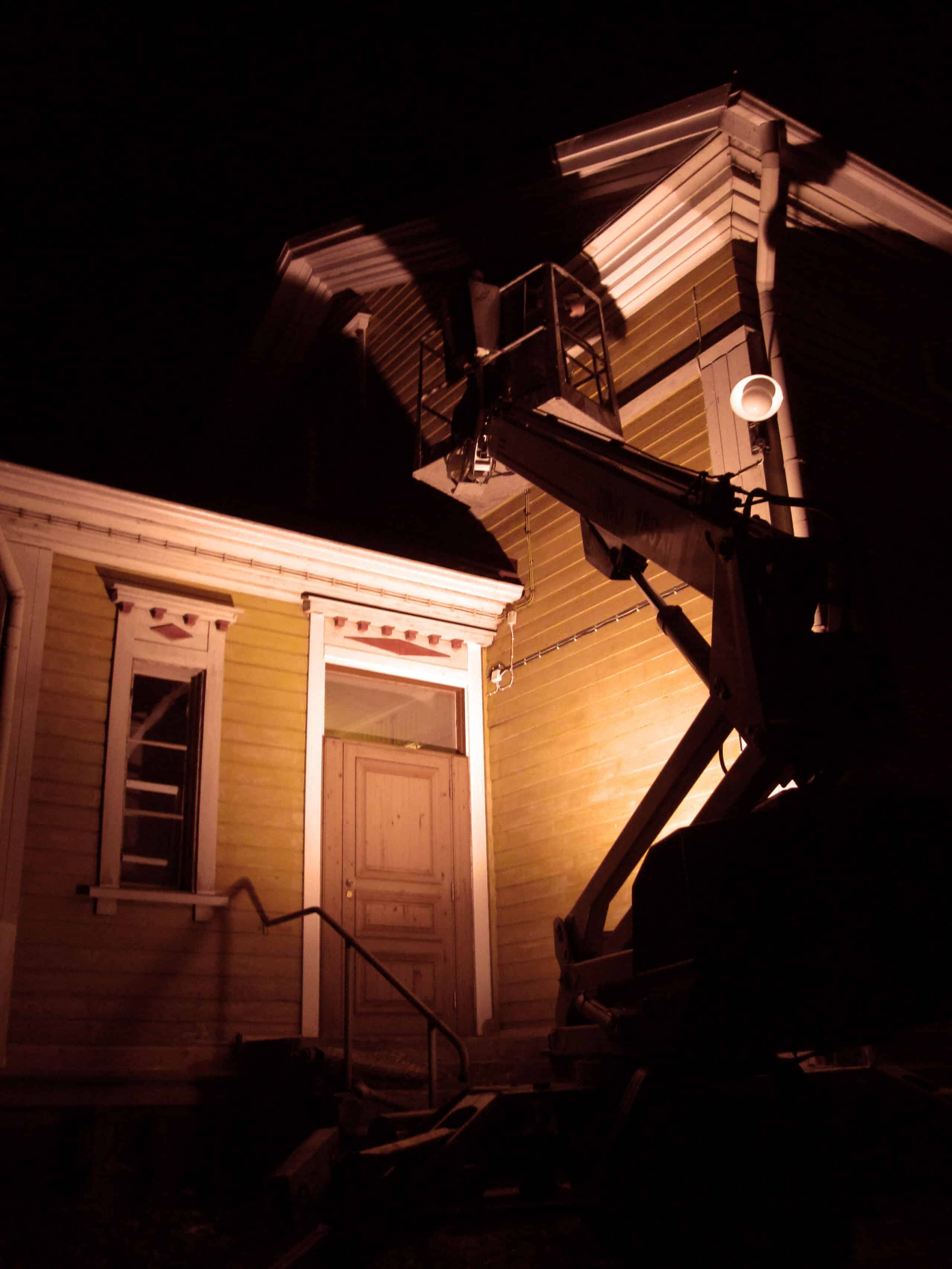 In addition, among all participants of the favorite picture voting 10 lucky winners of a DINO gift bag were drawn. The winners have been notified personally.
Congratulations to the winners and thank you to all entrants for the great DINO pictures! We were happy to celebrate the 100 years of Finnish independence together with you!
Read more about the contest and see all pictures on the contest website www.mydino.fi.