We are happy to announce that Teemu Ristelä has been appointed as Commercial Manager starting March 15th, 2021. In addition to Teemu's current role as Regional Manager with operative sales development responsibility in various regions, he will have a wider commercial responsibility and a more strategic role in planning global Dinolift sales activities in the future. Teemu will report to the Managing Director Karin Nars.
At the same time Matti Boman will be appointed as Senior Regional Manager, Matti will report to Teemu. Otherwise, Matti's role and regional sales responsibilities will remain the same.
In Teemu's team are, in addition to Matti Boman, Regional Manager Sven Wiese, interim Sales Coordinator Maarit Lehtimäki and Document Coordinator Katarina Wikman.
We want to congratulate Teemu on his new position and wish both him and the team much success. We also want to congratulate Matti for his appointment and want to thank the whole Sales Team for their commitment to Dinolift and their strong contribution to the success of our customers and distributors.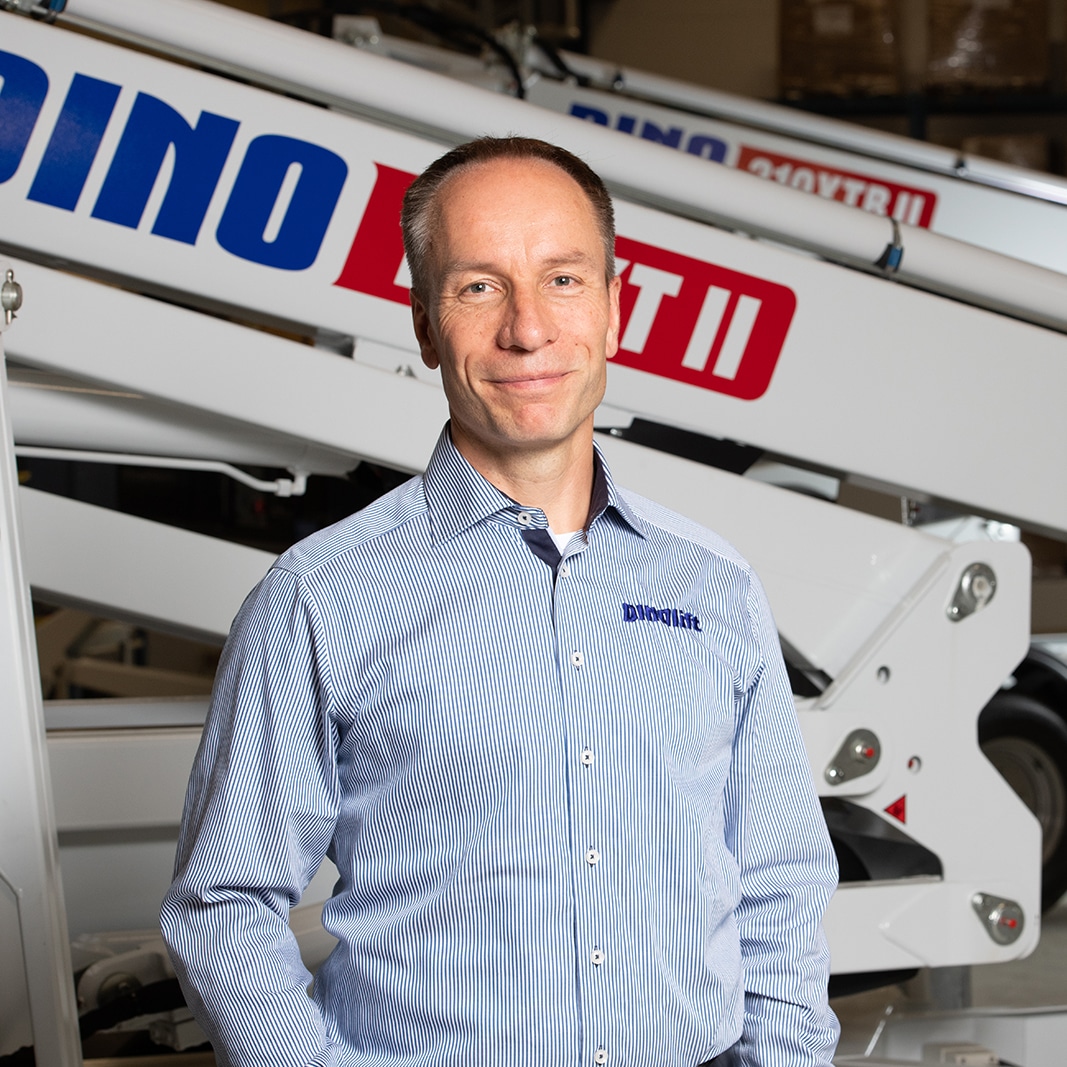 Senior Regional Manager Matti Boman